---
Download eNexia Patcher
---
Step One: Install NexusTK Client
Click here to download Repacked NexusTK 7.50 (Mega)
Click here to download Repacked NexusTK 7.50 (Direct Link)
Step Two: Download eNexia Launcher and ddraw.dll Patch
Click here to download eNexia Patch
Or Click here to download eNexia ddraw only
Step Three: Extract and Copy eNexia NexusTK.exe and ddraw.dll Patch to NexusTK Folder and overwrite it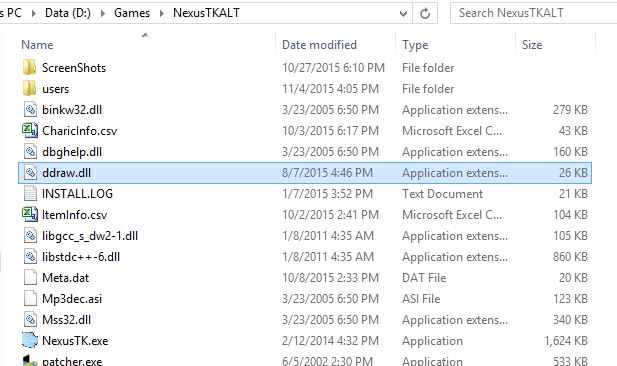 Step Four: Play

Click NexusTK to start the launcher
Make sure your client is V750.0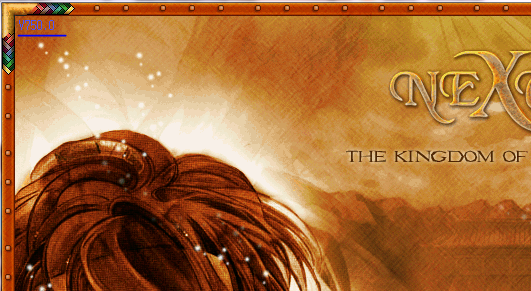 Click New Button to create your character
After you create character click the Continue Button to start playing! then enjoy!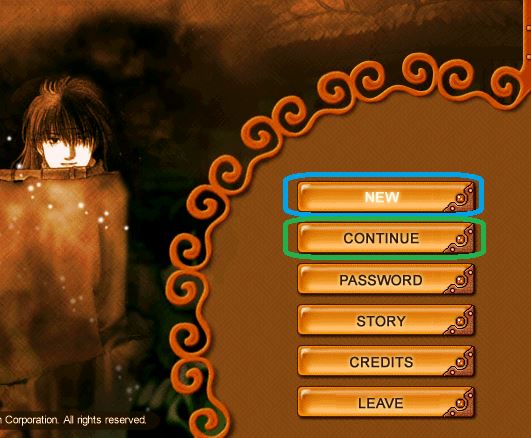 Make sure your password is not longer than 8 characters (this is client limitation)
If you created a password longer than 8 character you will not able to login in game, however you can change it by clicking the PASSWORD button.
Misc Files
If you are good on making map here is the
Map Editor
to help you
Here you can download all the Music and sound effects from NexusTK / Nexia
Click here to download
Older Client (Not supported anymore just for archive purpose)
Click here to download NexusTK 7.09 (Dropbox)
Click here to download NexusTK 7.12 (Mediafire)