---
Download eNexia Patcher
---
Step One: Install NexusTK Client
Click here to download NexusTK 7.49
OR
Click here to download Repacked NexusTK 7.49 (Mega)
NOTES: If you download the repacked client, skip the Step Two and Step Three.
Step Two: Download eNexia ddraw.dll Patcher
Click here to download eNexia Patch
Step Three: Extract and Copy eNexia ddraw.dll Patch to NexusTK Folder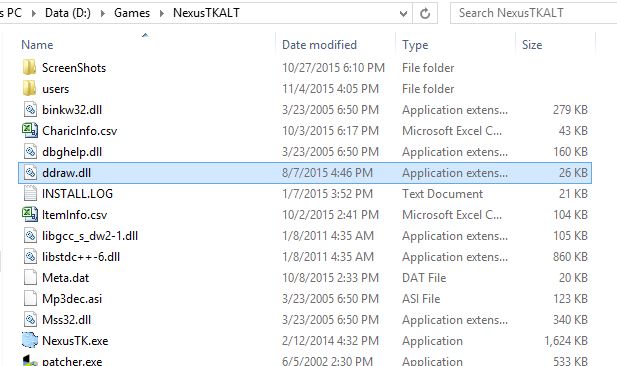 Step Four: Play

Click NexusTK to start the launcher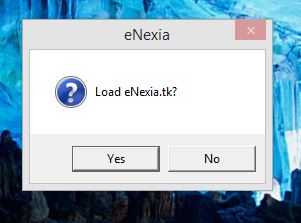 Click yes button to connect to eNexia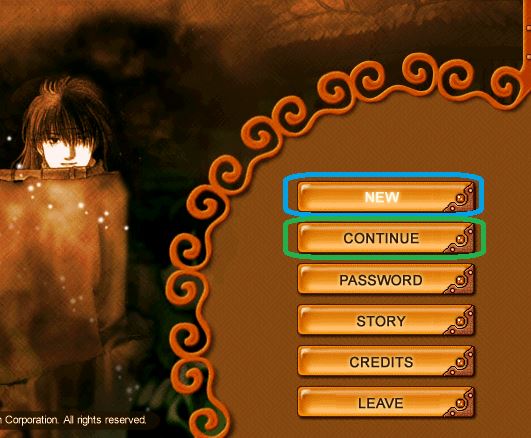 Click New Button to create your character
After you create character click the Continue Button to start playing! then enjoy!
Optional Step: (Deprecated only for client version 712)
If while you are playing, the object such as monsters, npcs, items and other player seem not to appears and you need frequent Ctrl + r to refresh your screen, please
download and run this tiny script fix
, after you run this script you will get a notice "eNexia hosts file fix has been added".
If you want to remove the hosts fix just run it again until you get notice "eNexia hosts file fix has been removed".
Note: You may need an administrator rights to run this script
Misc Files
Here you can download all the Music and sound effects from NexusTK / Nexia
Click here to download